Empire Kunekune Pig Association
est. 2018, New York State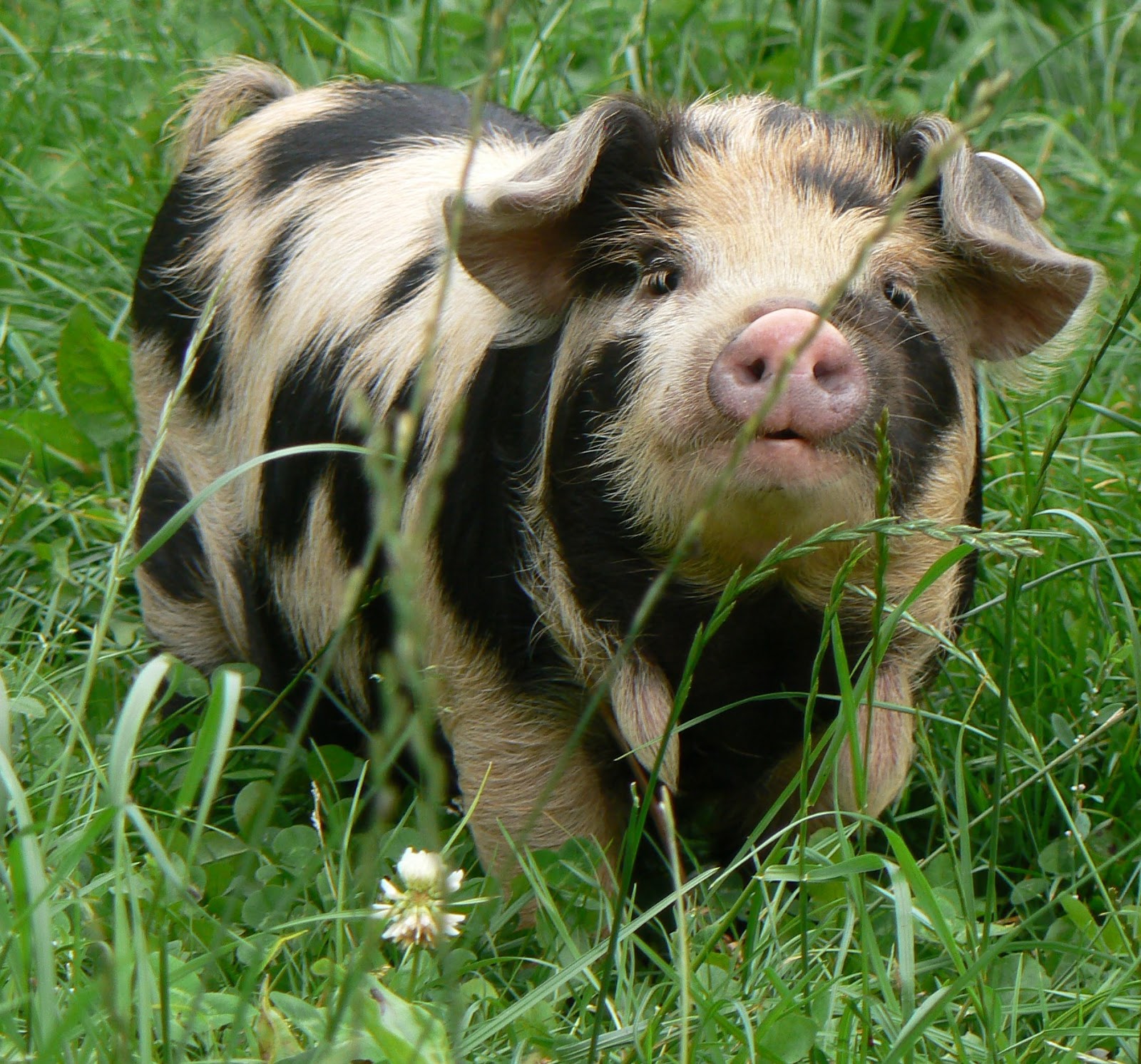 EKPA is a group of dedicated Kunekune pig breeders and owners who are striving to preserve the breed through education, breed promotion and youth development.
Learn More
Membership with the EKPA offers many benefits! Discounts to EKPA events and activities, members-only resources (educational and promotional materials), and a network of like-minded owners and breeders to share ideas with! Become a member today!
Membership
Farm, Associate and Youth memberships are available!
youth Program
Youth members have opportunities to become Kunekune pig ambassadors in their community!
association board
Want to be more involved? Learn about joining the EKPA Board!
Throughout the year EKPA holds educational events focused on learning about all aspects of owning, breeding and raising Kunekune Pigs
Kunekune 101
Don't know the difference between TeWhangi and Tutaki? Wondering why upturned noses and wattles are important? Kunekune 101 helps get you more informed about the unique qualities of the breed, including breed standards, registration options, and market opportunities.
Animal health & Wellbeing
It's true that Kunekunes are pretty easy keepers, but they still require good management to stay in top form! We will cover a range of topics related to pig health and well-being including: basic vet/health care, breeding topics, (incl. possible AI), nutrition, castration, pasture management, etc.
Marketing, sales and product knowledge
So you've got these pigs, and they keep making babies...now what? Can they really be a profitable small-farm enterprise? Is their meat truly exceptional and worth a premium price? We will guide you though lots of relevant topics including branding/marketing, sales channels, product knowledge (butchery, meat cuts, charcuterie, value-add items) and more!
youth events
The size of Kunekune pigs makes them an ideal breed of livestock for youth! We will offer fun learning activities and opportunities for kids of all ages to get involved with these remarkable animals.